Leigh church community aims to "make room for all".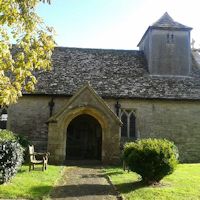 As we've been a small congregation, we hold services mainly at the festivals (Easter, Christmas, Harvest time) and we welcome people of all ages as we meet together and worship God. We have several families who join us.
The village war memorial is in the churchyard and we hold an annual Remembrance service.
Our carol service by candlelight held on Christmas eve is very popular as is our turning on the Christmas Tree lights service held earlier in December.
We hold a Good Friday Workshop when local families come to hear the Easter story, celebrate with hot cross buns, make an Easter Garden and decorate the church for Easter Day.
Weddings, baptisms (christenings) and funerals are also held in the church and the recently extended churchyard is a place for burials.
The space opened up at the back of the church has been used for children's work and for socialising after services. The Parish Council meet in the church.
PCC Minutes from last meeting
'Save Leigh Church'
A community group has been formed to raise money so that the church building will be there for the whole community for future generations. Visit the Save Leigh Church Facebook Page for more information. Other useful websites :
Waterhay old chancel
Leigh church was built on its current site around 150 years ago. It used to be sited in the fields near Waterhay but stone by stone most of it was moved and built on its present site. The old chancel at Waterhay is still present and is a lovely and peaceful place, especially in the summer when the churchyard is full of wild flowers and grasses. Each summer, on the last Sunday of July, we hold outdoor services at Waterhay in the churchyard and chancel, at 10 am and 6.30pm . The sun usually shines and everyone is welcome to join us.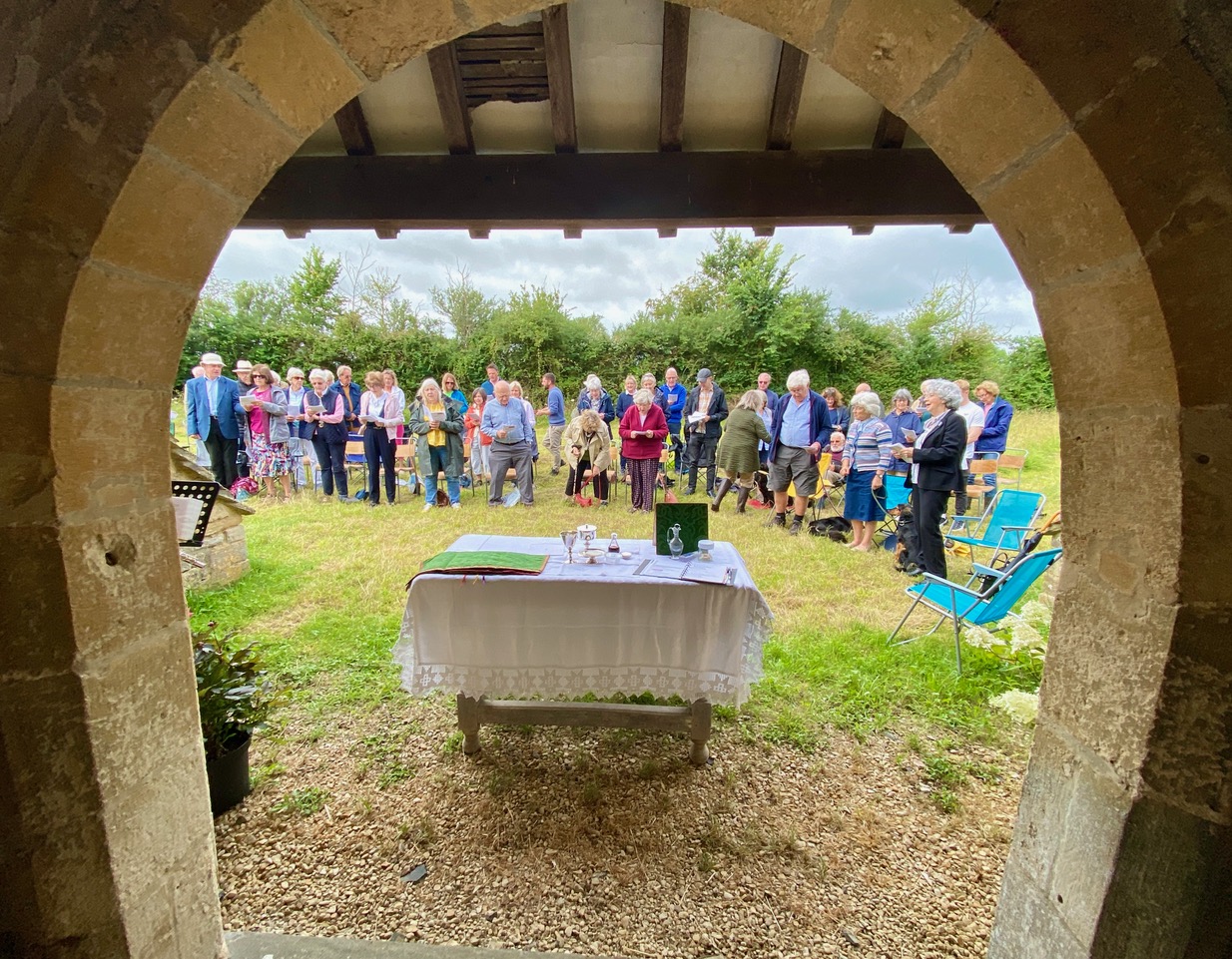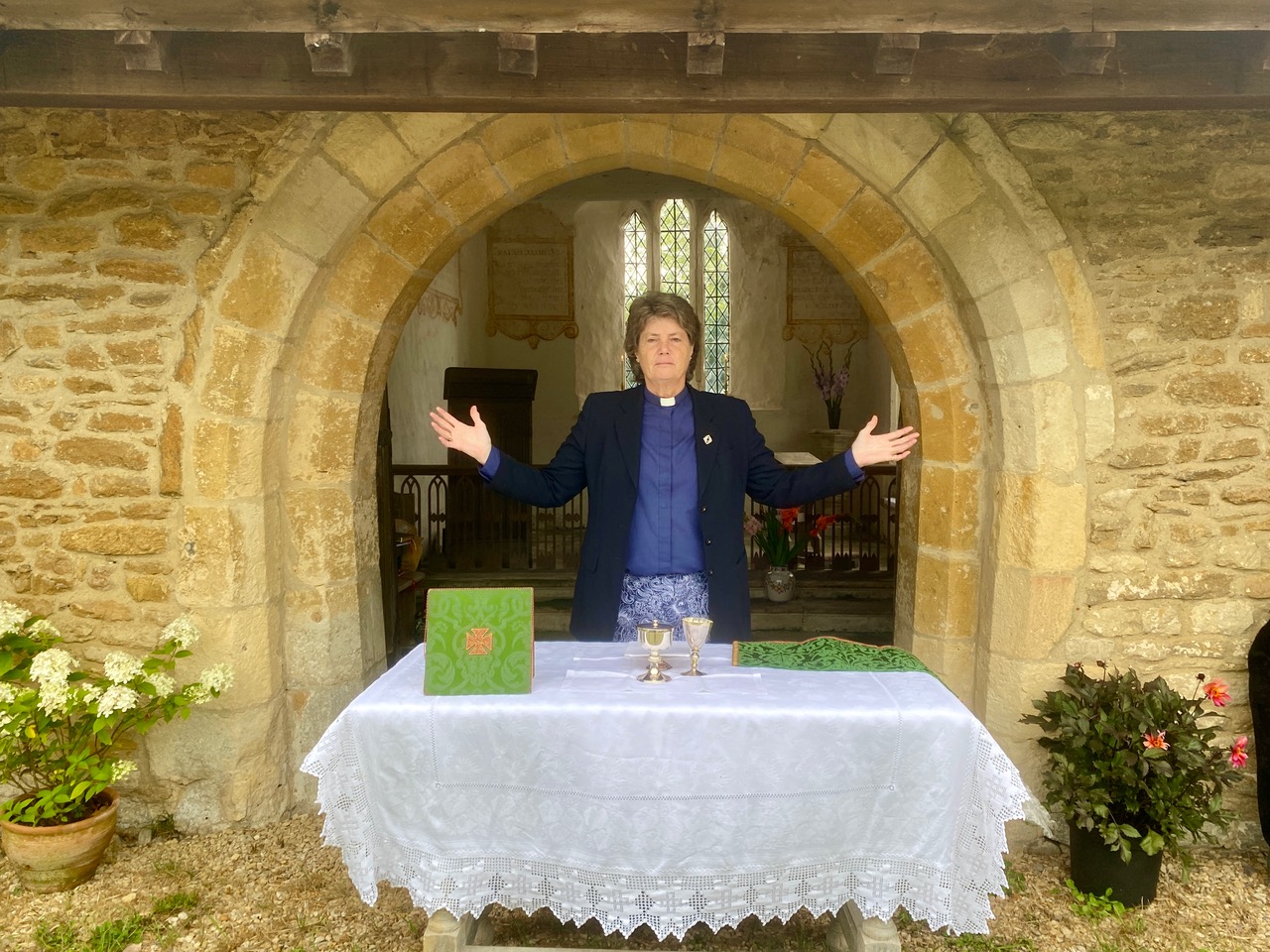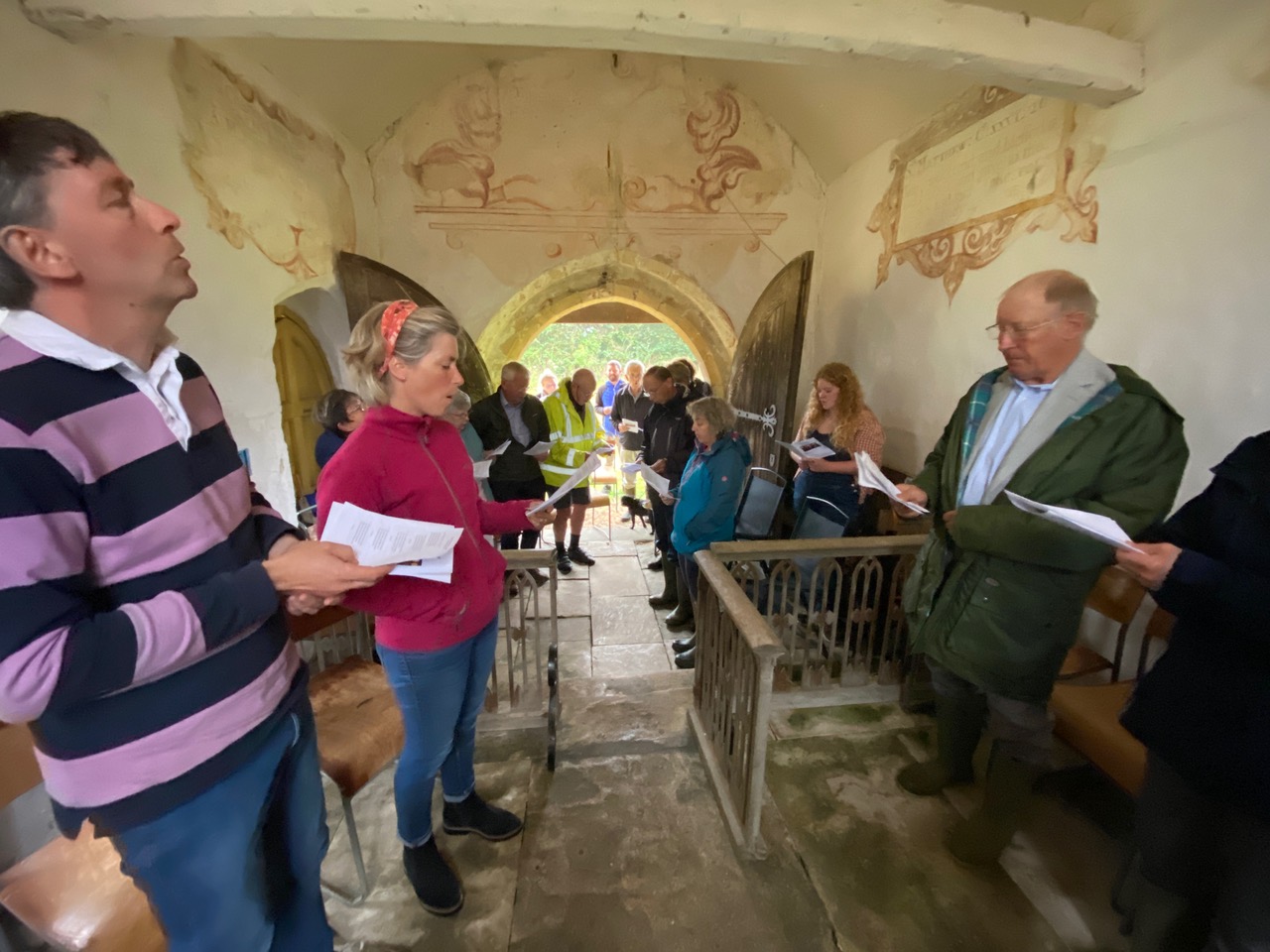 Contact Suzi Tipper on 01793 750778 for more details about activities in Leigh.
Read the latest Ashton Keynes & Leigh Newsletter here.